PAYMENT METHODS
We accept all major credit cards, PayPal, ZIP and direct debit.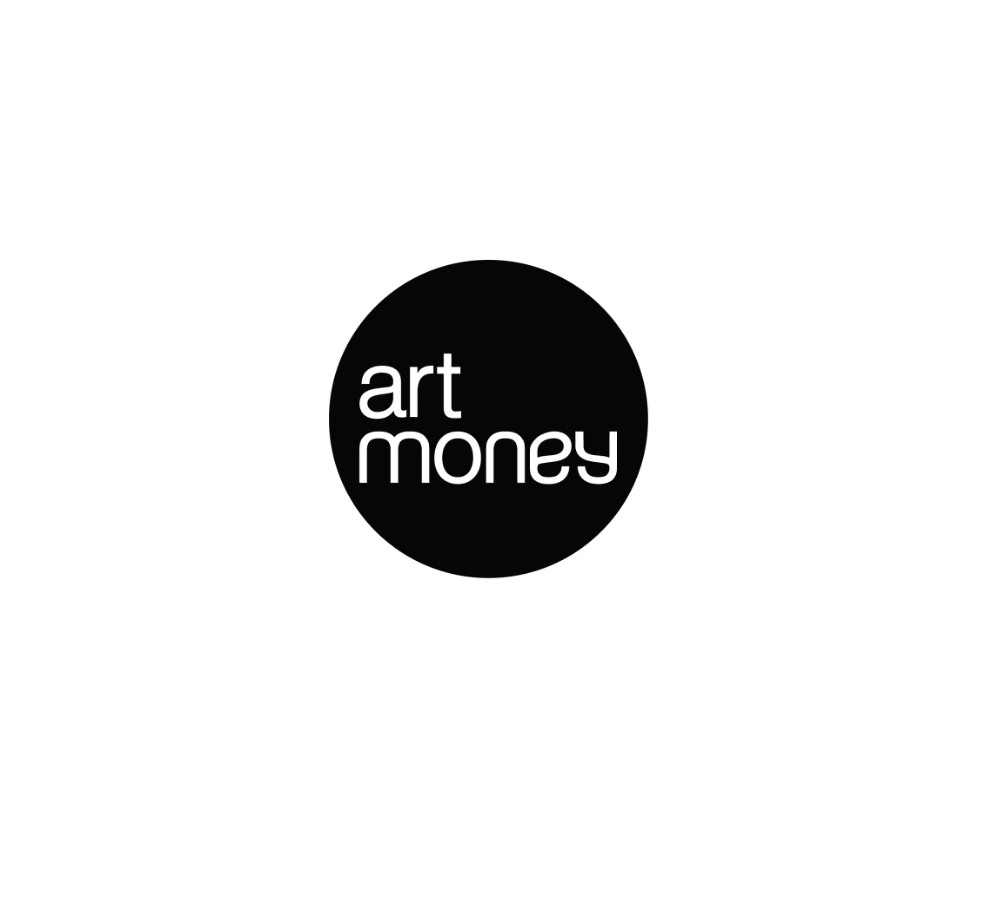 ART MONEY
An affordable way to buy art.
Art Money is available at Plume Gallery both in store and online. Art Money allows you to purchase work and take it home while paying off the cost in monthly instalments. Art Money credit is available from $500 to $50,000.
10% deposit, 10 payments, 10 months, no interest
Use this link to sign up and get approval before buying an artwork you love: